Things To Do In Quarantine, Vol. 1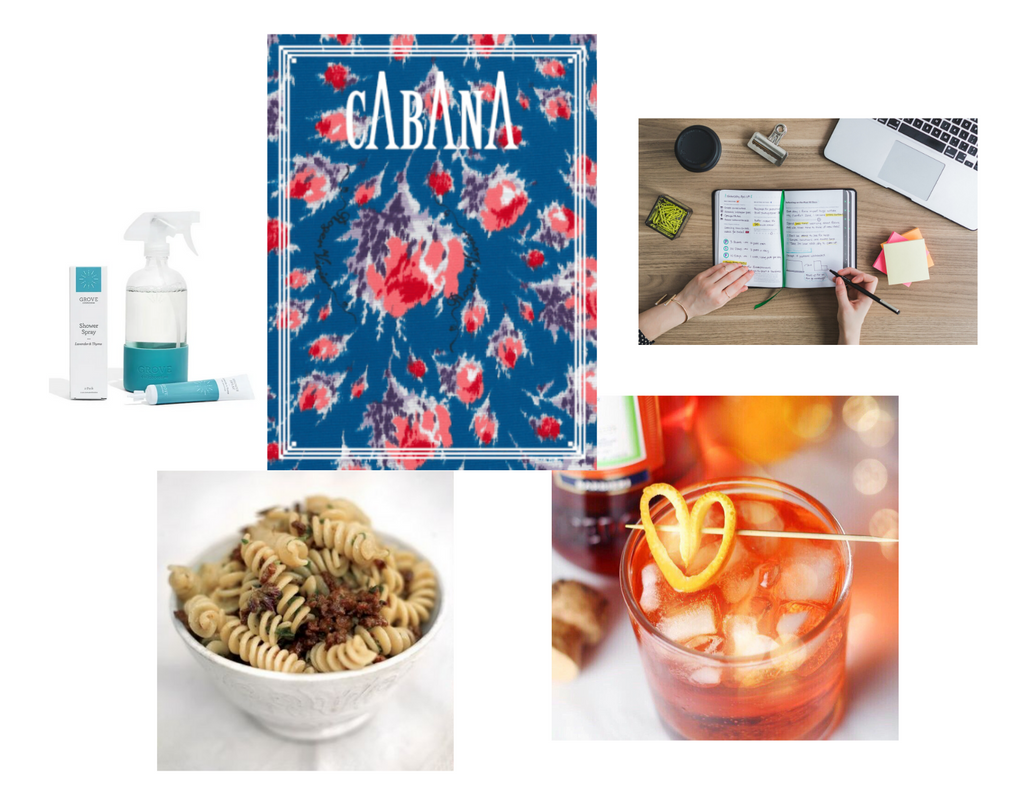 Alessandra, here. I hope this finds you and your loved ones safe in this unprecedented time. 
In these past weeks, in addition to getting used to our new normal and emptying the dishwasher, I wondered how AM could use its limited resources make a difference in our beloved New York that has been so hard hit by COVID-19. Last week, we donated leftover fabric to our NYC factory to aid their efforts to (safely) make and donate masks to local medical professionals. We are so happy and proud to be a part of this endeavor along with other NY designers. It's inspiring how we have all come together to help however we can.

I also want to be helpful to all of you, to provide some inspiration, happiness and a sense of community in a time that can seem quite bleak and lonely. And so, without further ado, I give you, "Things To Do In Quarantine, Vol. 1!"

Expect to read about how I keep my shower clean-ish and other things I have found to make my days a little brighter.

Please note: I will NOT suggest that you make a piñata from scratch which I actually read recently and was marginally offended by the assumption that I would do such a thing. My lists will have much lower barriers to entry.
Things To Do In Quarantine, Vol. 1

1) My husband takes VERY HOT showers, and to limit the need for scrubbing, I decided to try this daily shower spray. I have used it for a week and it seems to keep the soap scum (and mold) at bay. It also smells delightful. 

2) We've been trying to expand our go-to's, but we can't help but keep going back to this recipe. It's fantastic, but even better the next day (hello, leftovers!). I also find his son adorably entertaining.

3) Those who know me know how much I ADORE going to school, and there is no time like the present to learn something new, amiright? I thought this was a fantastic list of free options to keep boredom at bay.

4) I desperately want to add to my pathetic collection of table linens but I suffer greatly from indecision, so instead I'm going to order an issue of this magazine to satisfy my desire for color and pattern.

5) Finally, for all the moms with young, needy children, I would like to prescribe a nightly Negroni as made by Michelangelo in Positano. It might sound weird at first, but just try it. I promise it will make your day.

That's it for Vol. 1 of "Things To Do In Quarantine!" I would love to hear from you with any thoughts or comments or tips or tricks you've employed to stay sane. A trick for not having to iron cloth napkins would be MUCH appreciated. Email us at hello@alessandramackenzie.com.

Stay safe and stay home.