Things To Do In Quarantine, Vol. 8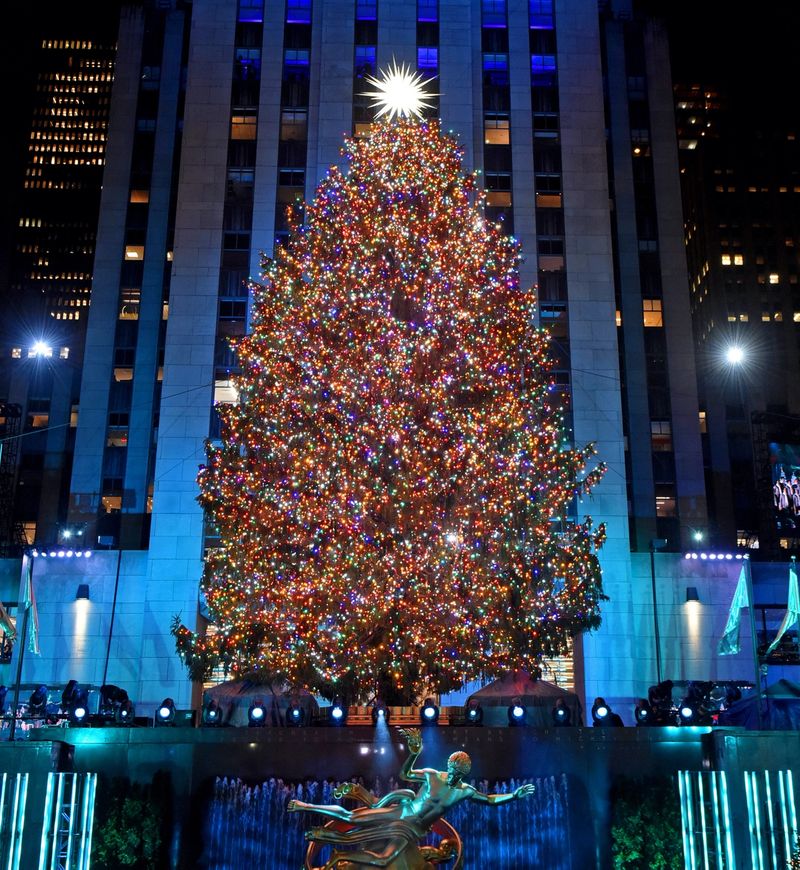 2020 is about to come to a close - thank goodness! While we still have a few more months of quarantine life to endure, we can see the light at the end of the tunnel, and it looks warm and glorious.
Until then, please enjoy–and maybe find some comfort in–this holiday edition of TTDIQ.
At Home:
Entertaining will look different this year, for sure. But with these home tips and treats it can feel just as special as years past.
The table:
Maybe it's the grey days or just the general 2020 blahs, but I've been craving abundant color on my holiday table. These Estelle Stemless Colored Glasses give me the happy festiveness I want, so do these Gregory Parkinson Hand Block Printed Cotton Napkins. For a final festive touch, place a Marbled Party Cracker at each place setting. Nothing gets a party started like paper crowns and silly prizes, even if you're just celebrating à deux.
The twinkle:
For the right measure of ambiance I like to fill glass vases with fairy lights and place them around the house on timers so that every evening, like magic, each room has a little twinkle. 
The tradition:
Every year my husband and I purchase a new ornament that represents something significant to us for that year. If you're looking to start this tradition yourself - and you have a sense of humor - look no further than Etsy's selection of 2020 ornaments.
The tipsy:
Under normal circumstances, I host a pretty fabulous annual holiday party. Instead of foregoing the tradition altogether in this not-normal year, I'm sharing this holiday cocktail with the usual suspects so that we can at least feel like we're celebrating together. P.S. It tastes just as delicious with alcohol as without ;)
The tartan:
And, just in case you haven't taken a good look at our Flannel PJs, I cannot think of a better, more comfortable outfit to host the holidays in! 
Gifting:
We have put together a delightful AM gift guide and fabulous gift sets to take the guesswork out of your holiday shopping. And, to round out the list, here are some ideas from other small businesses we love. 
I want one of each of these ASHA Liberty Wrap Bracelets. They also make lovely gifts.
For the toes that need some love, gift a combo of FEETS Hydrating Foot Masks + Brother Vellies Cloud Socks. 
I might be slightly biased since I've known this founder since we were 6-years-old, but I love everything she does. Her Hedgerow Trays are on my wishlist.
Using "linens" makes the mundane feel special. I especially feel this way about linen cocktail napkins - they are such a luxury. Why not gift a set of these lovelies to the loved ones you won't be seeing for the holidays this year?
And, before I go, I have to take a sentence here to express my immense gratitude for this community and for your support during a most challenging year. I do what I do to bring joy, ease and comfort into your lives. I hope these dispatches have brightened up your inbox and added some sparkle to the everyday.
Wishing you and yours a wonderful holiday season.